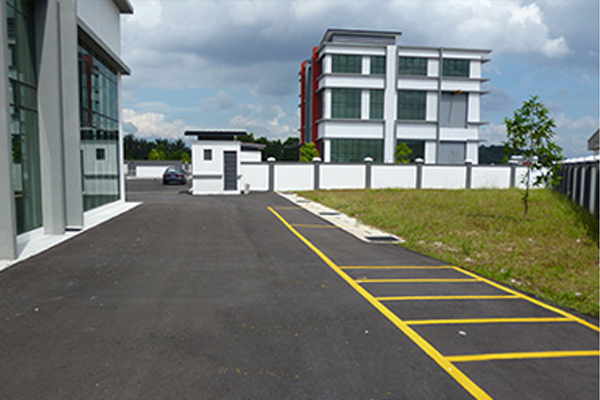 Company Profile
Fast Track Resources has establish since year 2006 grow from a single company offering a single product and service in one country into a strong and dynamic international Group with a comprehensive range of business activities in ASEAN countries.
Our company involve in Waste Water Treatment by using Biotechnology as core business activity, While the core businesses are located in Peninsula & East Malaysia, Indonesia & Africa. The Group has extensive distribution and manufacturing activities into other region.
Company Philosophy
Fast Track Resources Sdn. Bhd. in Relationship Marketing and always emphasize on customer service as our first priority. The Management team has always striven to ensure that most appropriate integration being proposed to all clients are cost-effective and inline with modern Biology Genesis methodology without sacrificing high quality standard. We are seeking win-win situation all the time.
In addition our latest aim to extended our business activities into regional base including Malahsia, Indonesia, India, Africa, China and Taiwan. While our next action is to develop more partnership program with varies industrial product in order to extend our product ranges into one stop solution for dynamic customer base.