NATURAL BIOTECHNOLOGY SOLUTION FOR WATER TREATMENT
We are a leading natural water treatment company in Malaysia, providing complete solution for industrial sewerage system by using Biotechnology as core business activity.
Learn More
Three Major Industrial Segment
Fast Track Resources has more than 10 years of experience in water treatment field by leveraging Biology Genesis technology for odor control, industrial sewer and wastewater treatment systems. With the latest bio-technology available, Biology Genesis microorganisms are grown to be symbiotically which mean they can work together in the same environment and enhance the efficiency.
Biology Genesis technology has wide range of application for wastewater and water treatment plant in Malaysia. The main applications are natural water treatment and odor removal.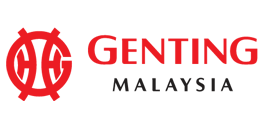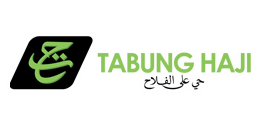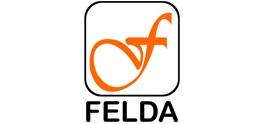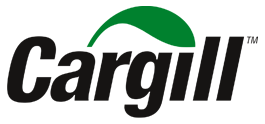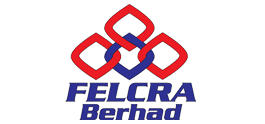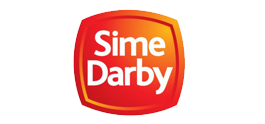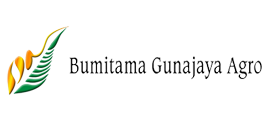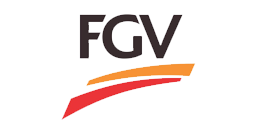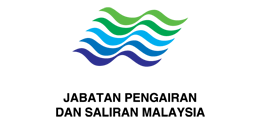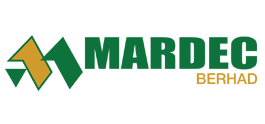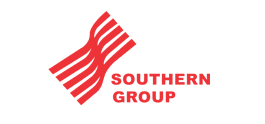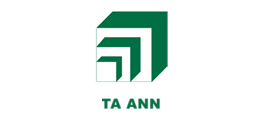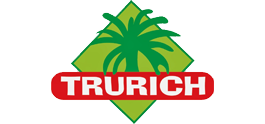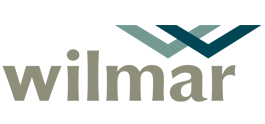 Why Fast Track Resources
Our unique microbial Biology Genesis based technology is the ideal solution for a wide range of diverse applications that effectively eliminate some of the most complex industrial problems known to mankind such as odor, wastewater and water problems.
Malaysia Office
611 & 613, Block A, Kelana Center Point,
3, Jalan SS7/19, 47301 Kelana Jaya,
Selangor, Malaysia.
Email
sales@fasttrack.com.my